(f/m/d, full-time) Permanent position
Senior PHP Developer wanted for permanent position
Are you an absolute professional in PHP and interested in e-commerce? Then please get in touch with us if you would like to work in a friendly and really harmonious team!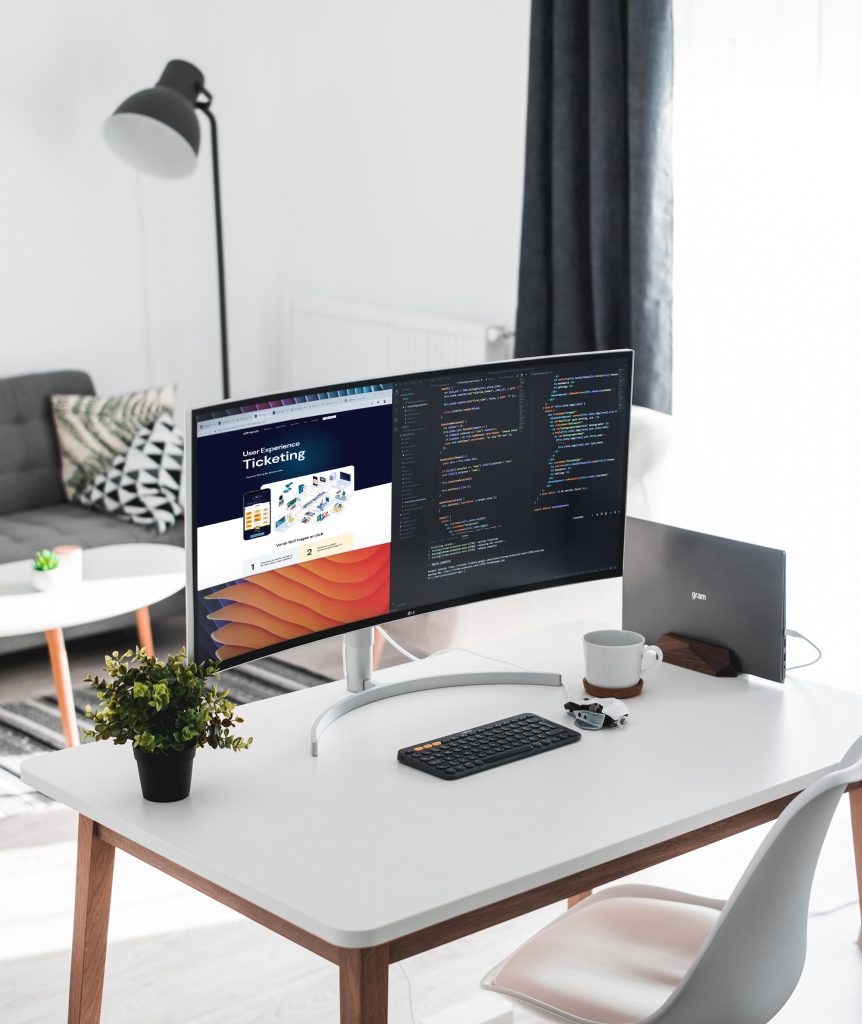 WHO WE ARE
The NATS GmbH is a full-service e-commerce agency with a focus on in-house software development. In addition to the implementation of online shops for various industries, there is a focus on the area of tourist attractions. The company's own ticket sales solution attractix was developed for this purpose. From online sales with dynamic-pricing, to the daily and merchandise checkout, to the evaluation of wallet tickets, attractix covers all requirements of this target group as a mobile-first and API-first application and is the most modern system in this area.
We combine strategy, design and technologies for individual e-commerce success. Data analysis is our basis for the development of online shops, sales connections and online marketing.
THAT IS THE TASK
To strengthen our team, we are looking for a team-oriented and eager-to-learn web developer (f/m/d) for a permanent position (full-time). You should enjoy programming and developing sophisticated web projects and be able to work independently
.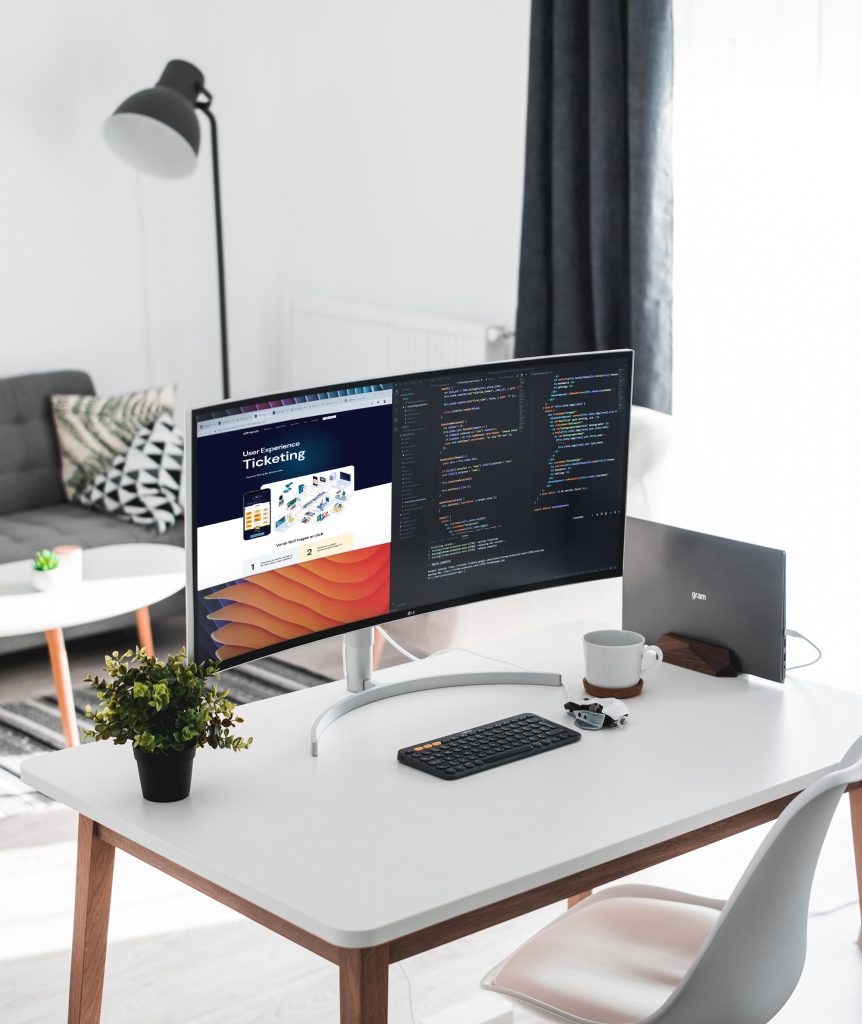 THIS IS WHAT YOU SHOULD BRING WITH YOU
Several years of active professional experience in PHP web development, ideally also in the field of e-commerce
Ability to work in a team
Independent conceptual-analytical work
You are fit in PHP & Symfony
Ideally you also have experience with Javascript, Bootstrap, jQuery, Nuxt.js, Vue.js, MySQL
Basic Dev-Ops skills
Experience in automated testing is an advantage
Experience with Shopware would be great, but not a must
THAT'S WHAT WE OFFER
Extensive familiarisation with our processes
Work from wherever you want (The main thing is that you have working internet)
An appropriate salary linked to your personal goals
A fun, harmonious and very capable team
Exciting and varied projects in teamwork
Would you like to talk to us? Then contact us!