Ticket sales for attractions
With us you can increase sales AND the visitor experience in your attraction.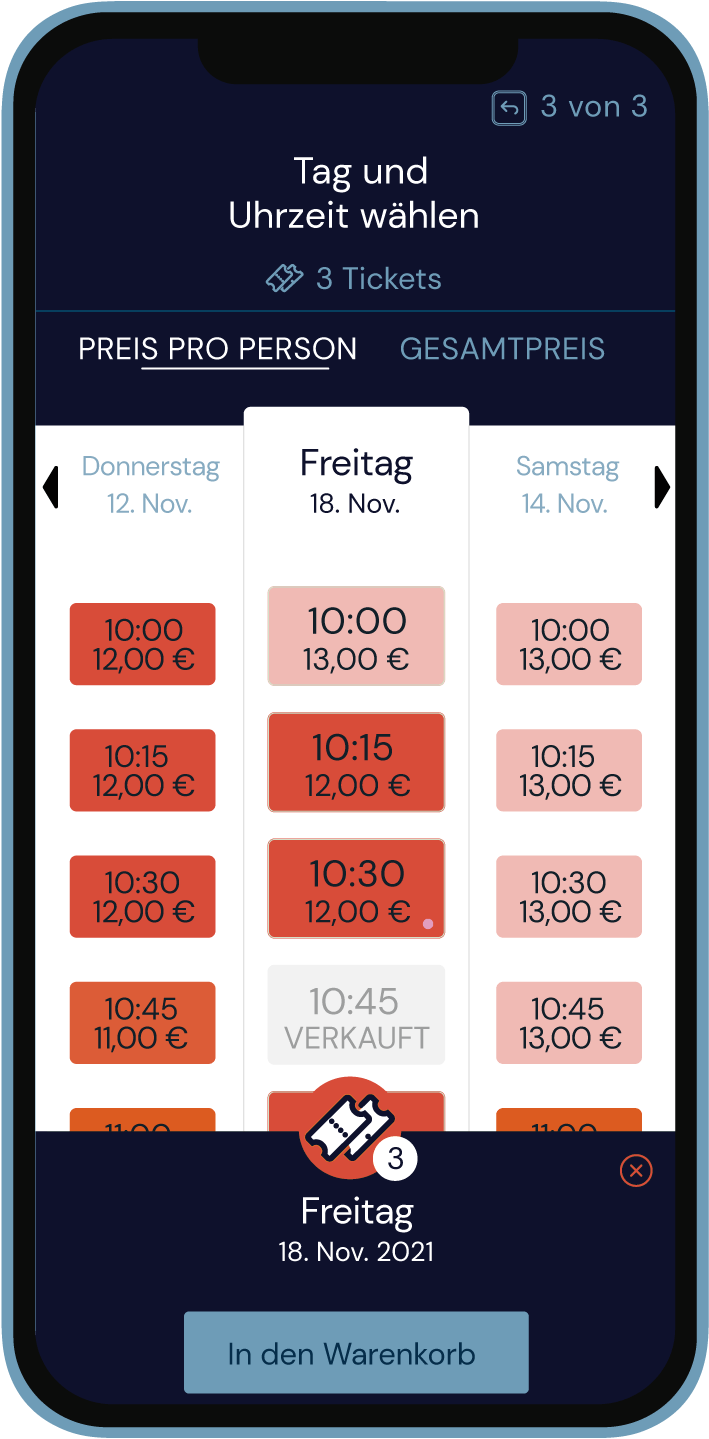 5 good reasons for an attractix ticket shop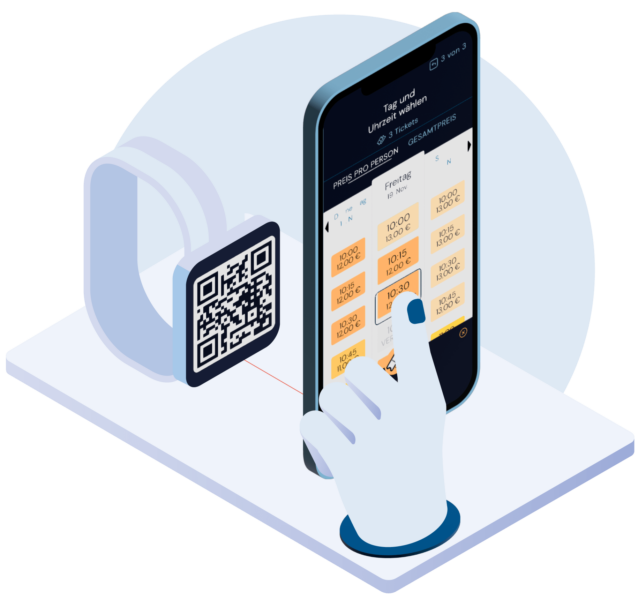 Intuitive, comfortable and secure
Ticketing meets e-commerce
Optimized for mobile devices, the online ticket store guarantees a unique buying experience from anywhere. Dynamic price calculation enables targeted utilization control. Flexible ticket issuing and the innovative access solution are completely device-independent. Using a variety of interfaces, attractix can be connected to third-party systems without limits. Finally innovation for all – without limits
Popular tickets are sold more expensive HIGHER SELLING PRICE
Heavily used time slots are relieved, queues are avoided GREATER VISITOR SATISFACTION
Under-utilized time slots are filled HIGHER UTILIZATION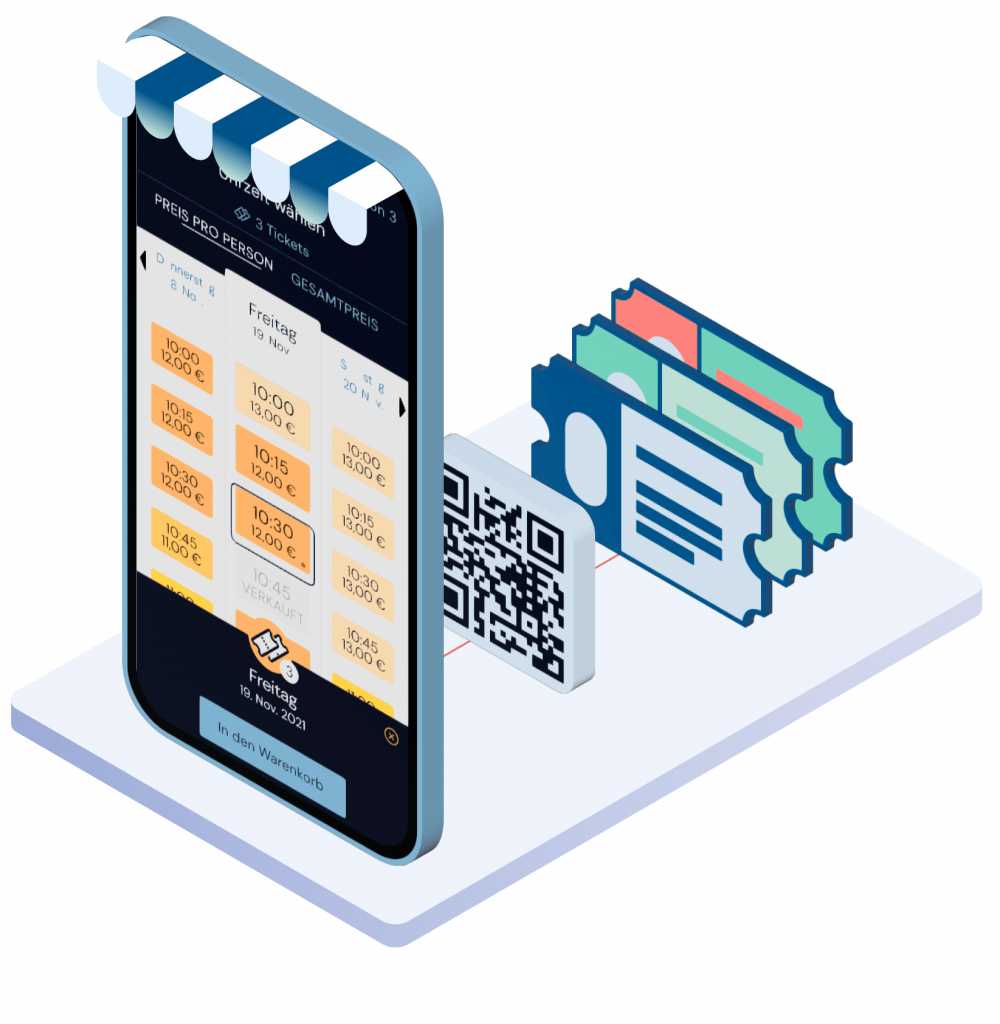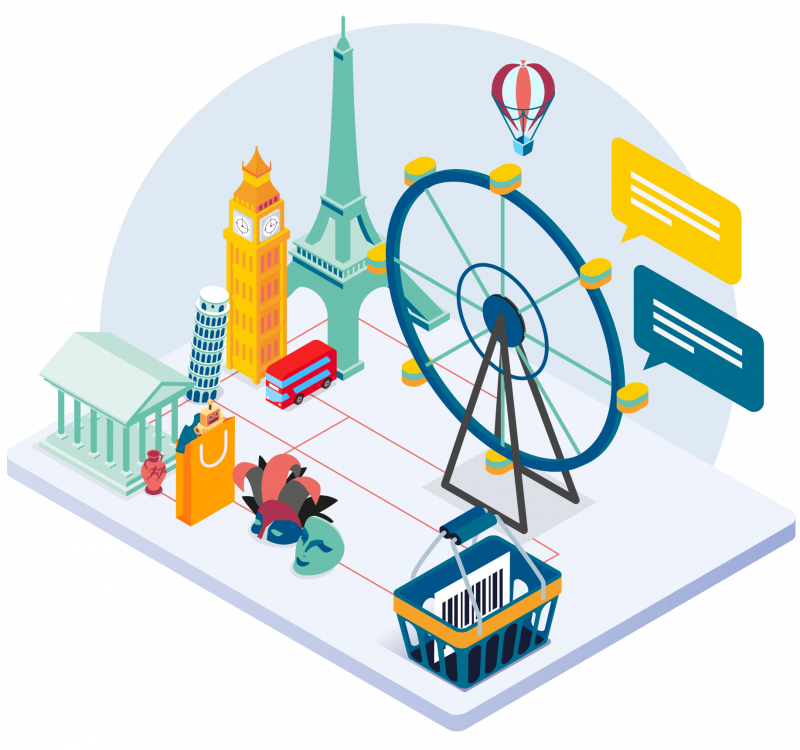 Country-specific payment methods GREATER CONVENIENCE
Daily comparison at a glance HIGHER TRANSPARENCY
Fast booking process MORE ONLINE BOOKINGS
Merchandise items are purchased more frequently LARGER SHOPPING CART
e-commerce and social media interfaces HIGHER TRAFFIC
real time statistics MORE CONTROL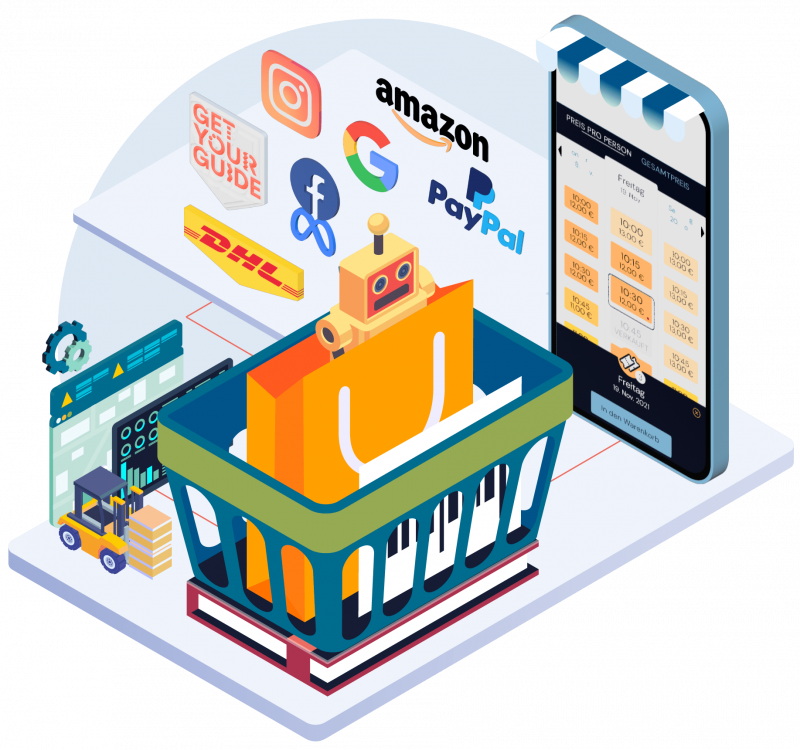 Attractix: a new era for online ticket sales
What do our customers say?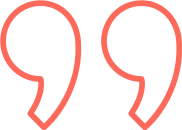 "For many years, I have been dreaming of a museum that is never crowded and never yawningly empty, regardless of whether it's Saturday or Monday. With attractix, I have finally found a software that allows me to realize my vision."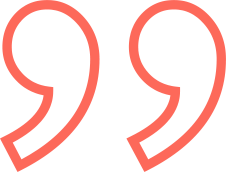 Enterprise
Kauflizenz ab 75.000 EUR*
We will gladly send you an overview of all functions & possibilities after a personal conversation.
News & Useful things in our newsletter